Part of my EDC is finding the perfect hat. Currently I have your average ball caps and living in a hot climate means sweat stains. Side note, I heard that shampoo works really well with stains but I haven't tried it yet. Anyways, I was looking at performance hats, 5-panel hats, active hats, bike caps, outdoor, dri-fit, etc.and so far my list of wants are:
No logo or at least one that's discreet
Breathable material, great for warm weather
No mesh, for winter and rainy weather
No metal on eyelets or strap
It's still a hat, so nothing over $30. Even $25 seems too high.
Bonus - no top button
Bonus - an integrated sweat band
Ones I found so far -
Then I stumbled upon a most unlikely source, a GoRuck hat. I say unlikely because I'm not a tactical man by any means and I would have never thought to consider tactical hats. Being always in favor of customization, the ability to change patches peaked my interest. Unfortunately the ones I've seen had like 4 spots for patches, which can be really unsightly if they are not all being used (maybe even so if they are).

This is where GORUCK's Tac Hat Ripstop Cotton Full Panel comes in. It's $15 and with a coupon I can get an additional $5 off. (update: $15 total, including shipping after applying discount!) It checks off all the criteria PLUS I can add my own patches of choice any time I want!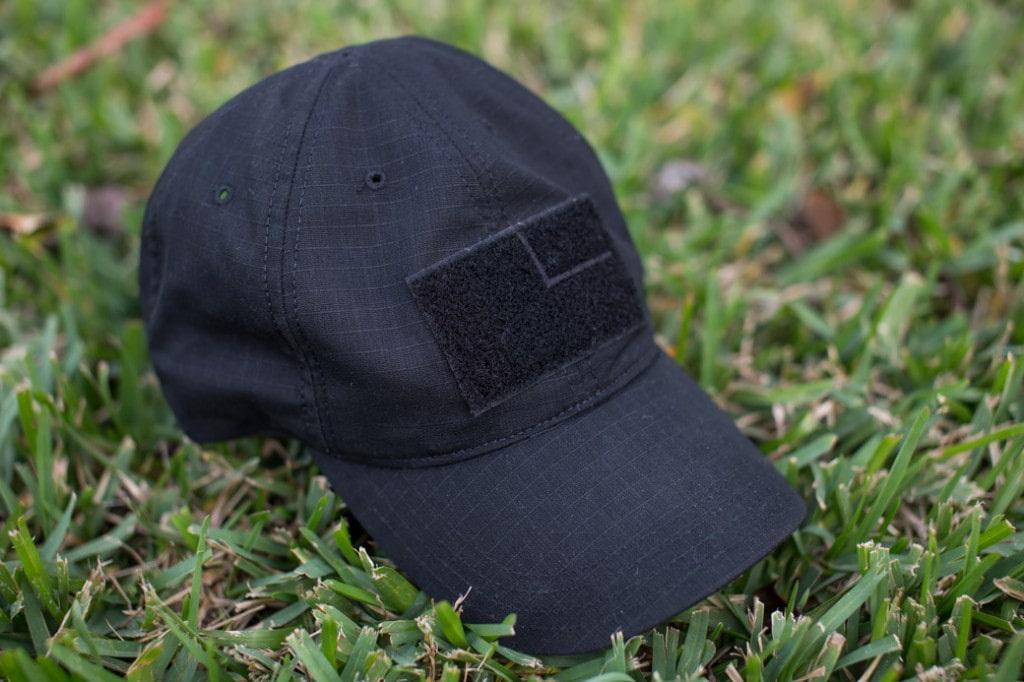 Primary material: 1000D CORDURA®, the same military-grade material found in our rucks.
2x3 inch patch-friendly VELCRO® on the front.
The top button: we removed it because it serves no purpose and it hurts when you wear Peltors or other hearing protection.
TAC Hat Label – heat pressed onto the sweatband inside the hat. No exterior branding.
VELCRO® closure
6 panel construction
I haven't bought it yet. I wanted to see what feedback and advice you guys had for your EDC hat. I'm super excited about its potential though and can't wait to try it out this summer if I decide. I even have a first patch in mind to put on it! Hahaha.

For those that have GORUCK bags or other tac bags with morale patch spots what do you guys use to convert patches that don't already have the hook and loops on the back, like iron-ons for example. I'd imagine something like this Velcro product with adhesive backs?